CARPOCALYPSE
A downloadable game for Windows
A nuclear war wiped out most of humanity and created a radioactive cloud that kills everything it touches. Get in your car and drive as fast as you can and maybe you will live a little bit longer than the rest of humankind.
CAR SELECTION
Spend your hard earned money on new cars in the shop.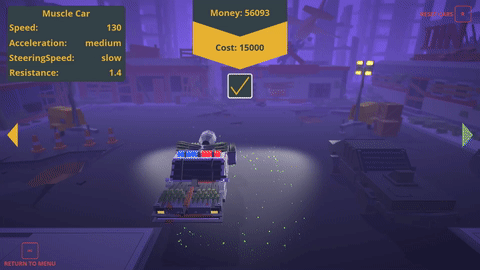 ROCKETS
Each car is equipped with a rocket launcher to clear the road in front of the car. The ammo is displayed via rockets on the car but is limited!

POWERUPS
Ever needed a thruster on a car? Just pick up the right powerup and anything is possible. (Invincible - Unlimited Ammo - After Burner - Radiation Decrease - Extra Ammo- Extra Points - Random)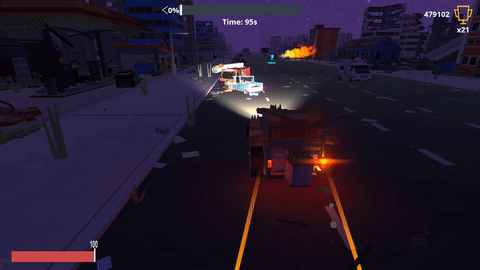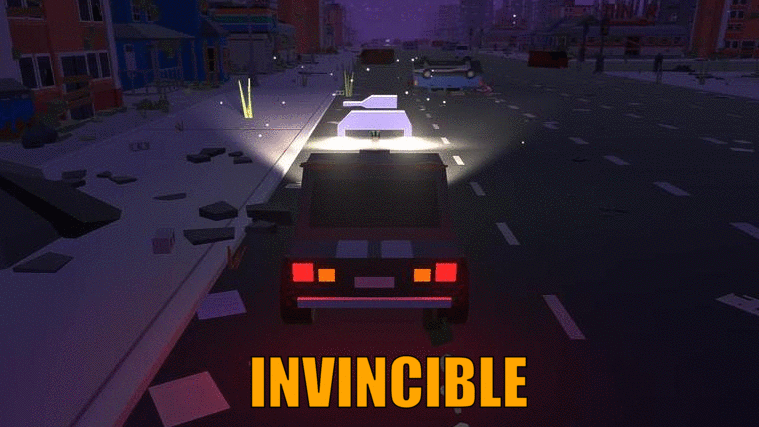 CONTROLS
Accelerate - W, Up / RT
Brake - S, Down / LT
Steer - A,D, Left, Right / Left Stick
Shoot - Space, Right CTRL / X, LB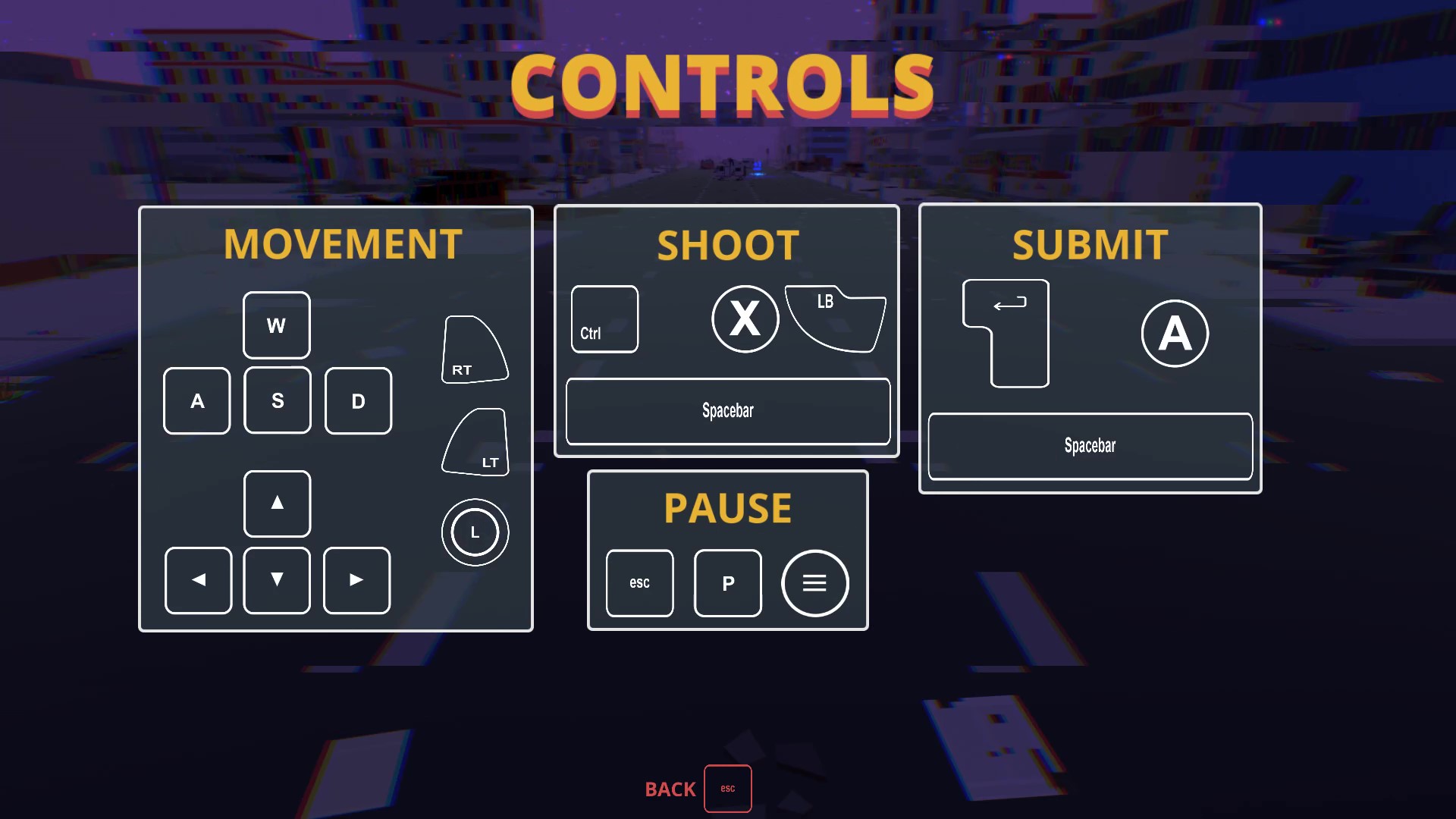 OPTIONS
Widescreen (3440x1440, 2560x1080)
Controller
I made this game with a colleague for a university project/exam back in 2017. I kind of forgot the game but I finally uploaded it, so you can try it out. I hope you have fun playing it :D

CONTACT
If you experience problems, have questions or suggestions please feel free to contact me either on itch or via solobyte.games@gmail.com. I will try to reply a soon as possible.
SUPPORT ME
If you like what you are seeing consider supporting me here on itch or on Ko-Fi. I really appreciate it and it helps me dedicate more of my time on making games :D
MY OTHER GAMES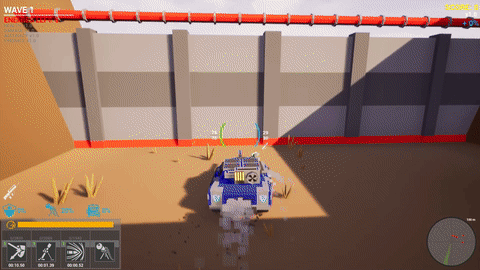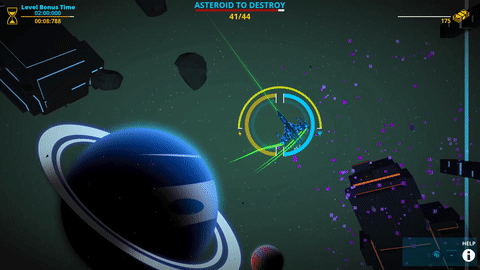 Install instructions
Download the zip folder
extract the zip folder
open the "carpocalypse.exe"